Bristol: Feats of Engineering

Civil engineering plays a major role in the continued expansion of Bristol. Improvements to infrastructure, including transport systems, reflect the significant investment being made in the city. Working with academics, contractors and consultants, the Institution of Civil Engineering (ICE) strives to ensure the highest professional standards and to promote the attractiveness of the profession to would-be graduates and apprentices.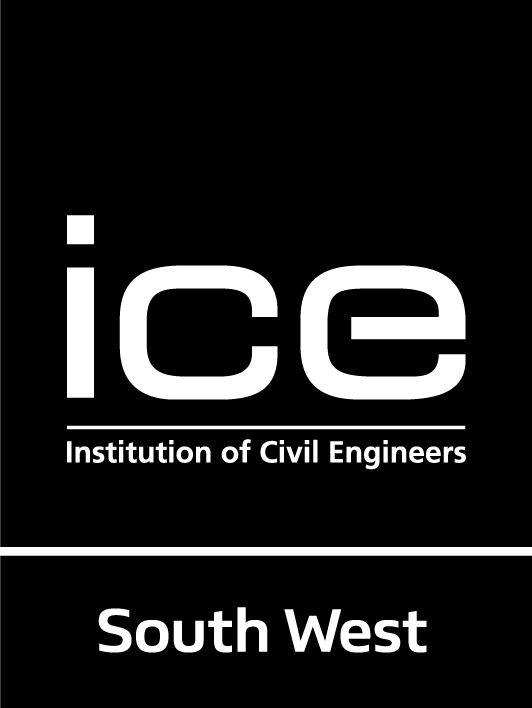 Bristol Open Doors has teamed up with ICE to highlight some of the city's most inspiring feats of civil engineering.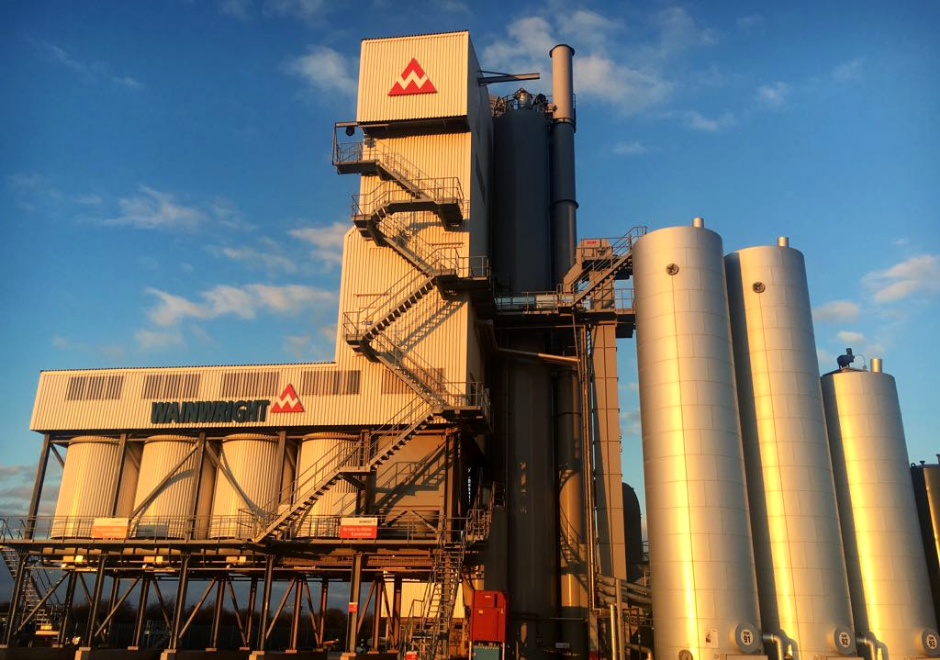 1. Avonmouth Asphalt Plant
Gain an exclusive insight into what it takes make roads in Bristol on this tour. Learn about how green technology fuels the manufacturing process.
Drop in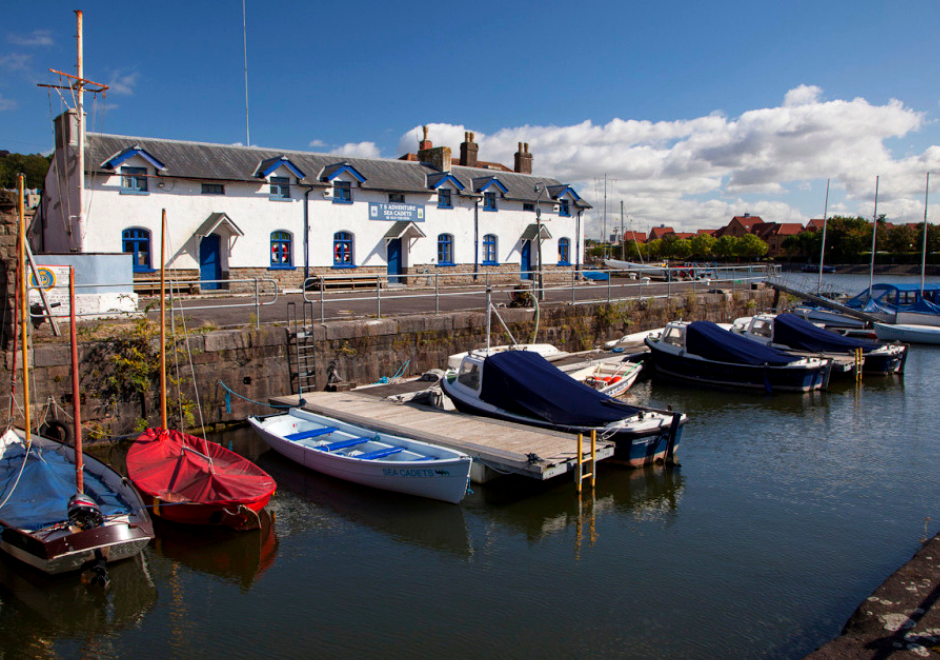 2. Bristol Adventure Sea Cadets
Take part in interactive demonstrations of marine engineering, including first Aid, fieldcraft, seamanship, maritime skills and activities for younger visitors.
Drop in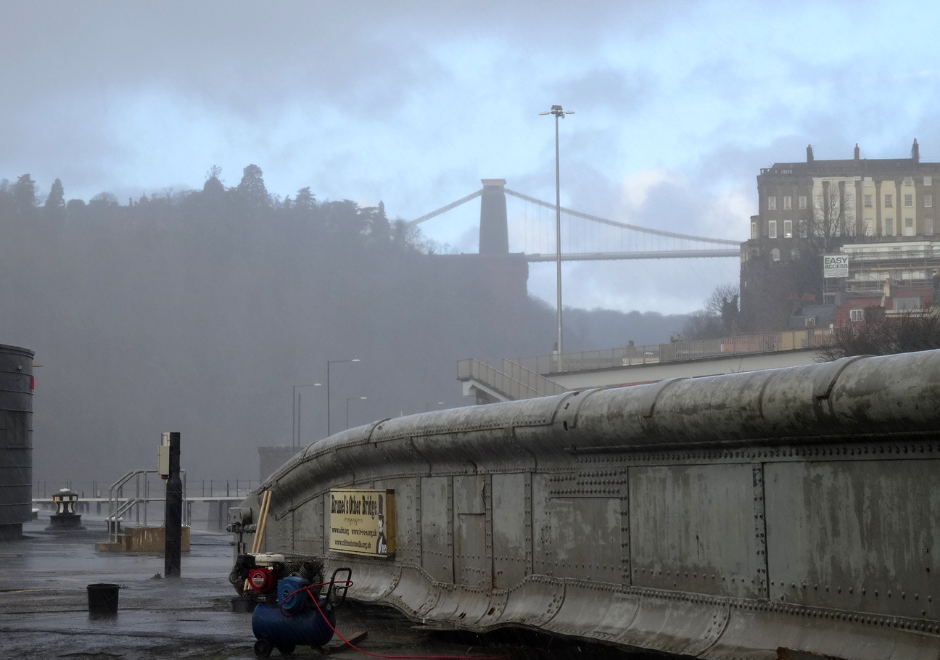 3. Brunel's Swivel Bridge
Volunteers are working to conserve a piece of Bristol's engineering history (170 years old this year!). Learn how the bridge used to swivel over the harbour and find out about its significance to the dockyards.
Drop in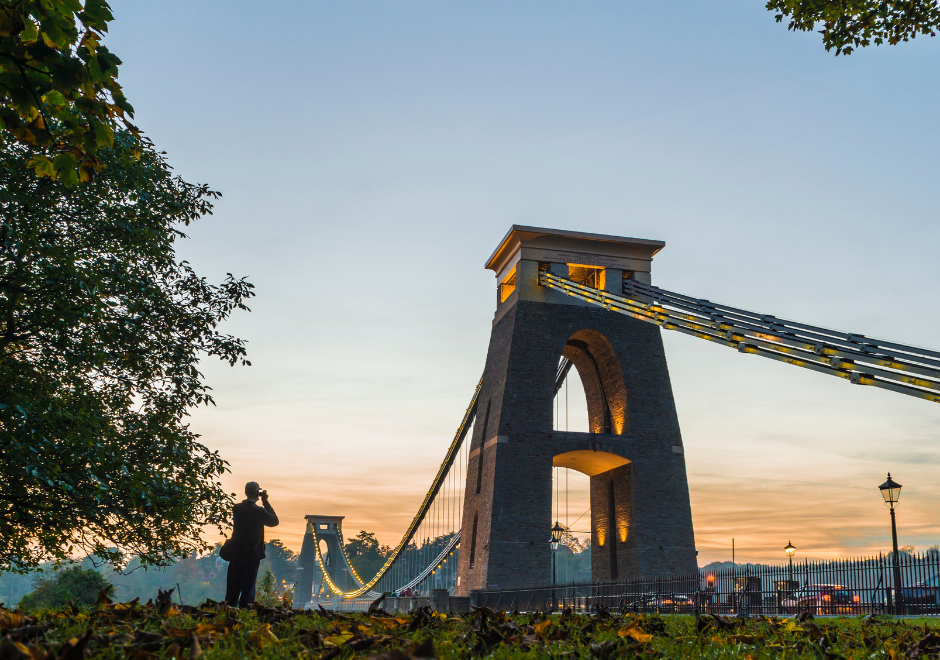 4. Clifton Suspension Bridge
Brunel's bridge will be turned into Bristol's highest museum, labelled with fascinating facts and flabbergasting figures surrounding its engineering and maintenance.
Drop in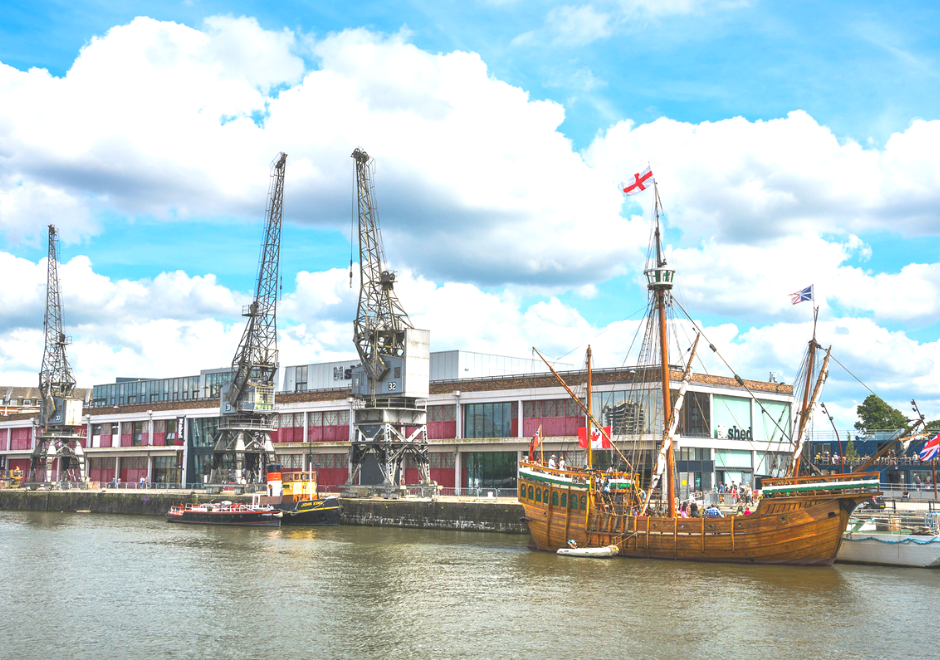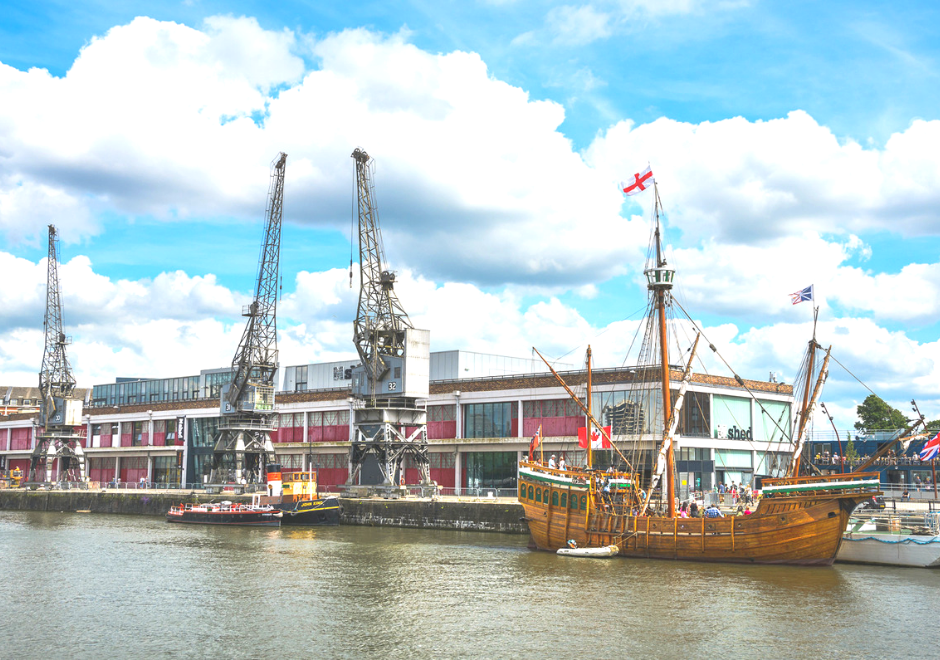 5. M Shed
Explore the workshops where all the trains, cranes and boats are cared for, and talk to the curators and volunteers who maintain the exhibits.
Drop in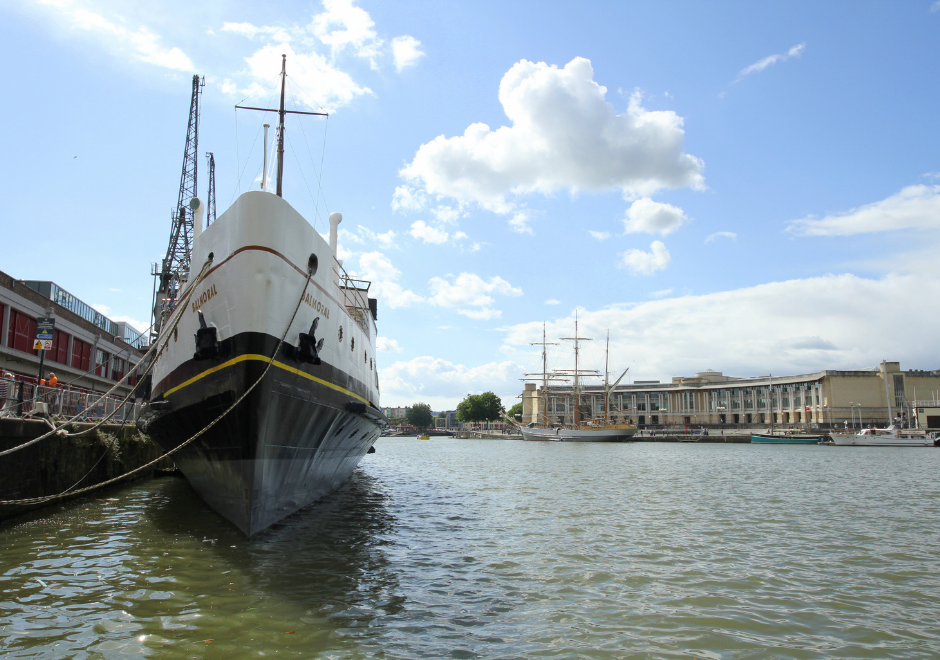 6. MV Balmoral
Book ahead onto a specialist engineering tour and investigate operational areas of the MV Balmoral normally hidden from view, or drop in for a general tour of the ship and discover its history.
Drop in (but must book onto a specialist engineering tour)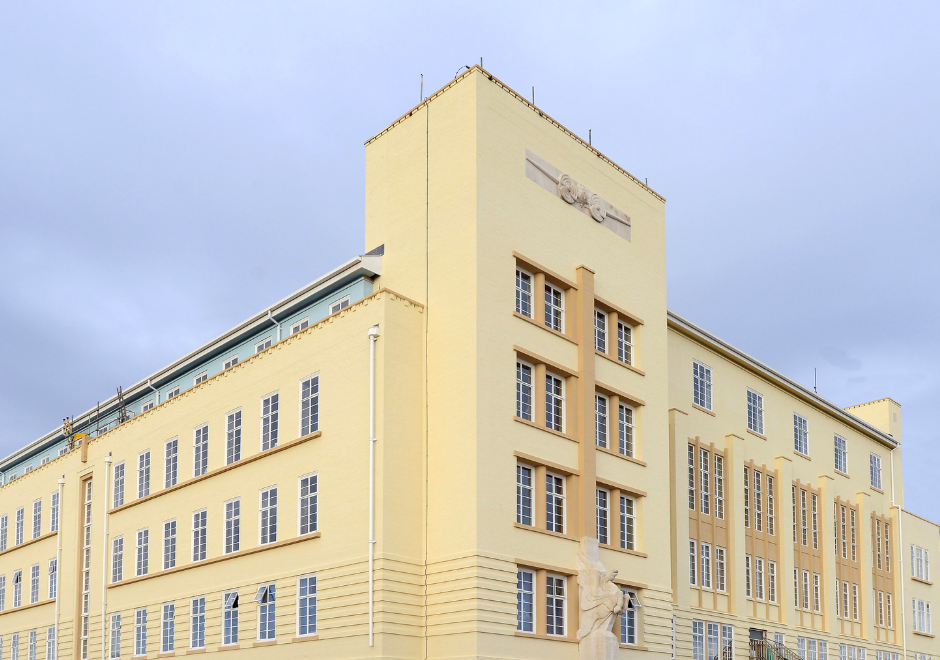 7. Pegasus House
Discover the golden age of aviation inside this incredible Art Deco building, now home to Airbus. Visit the Engineering Zone for talks and interactive demonstrations.
Must Book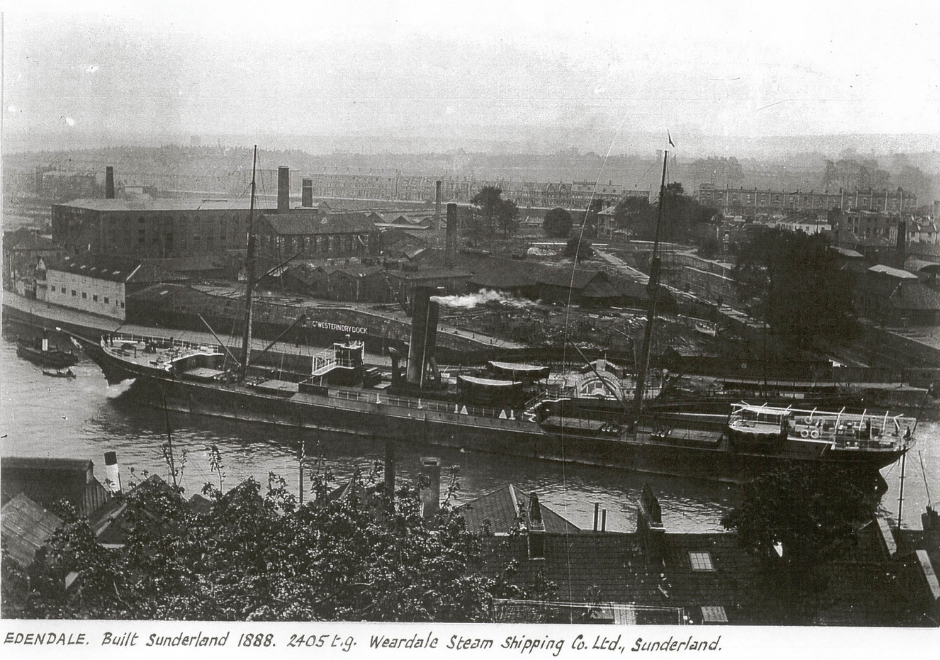 8. The Albion Dock at SS Great Britain
After laying derelict for 3 years, the 1820's Grade II Listed docks reopened in 2019. Explore the hidden history of Albion Dock and emerging plans for its future on a tour.
Read More (sold out)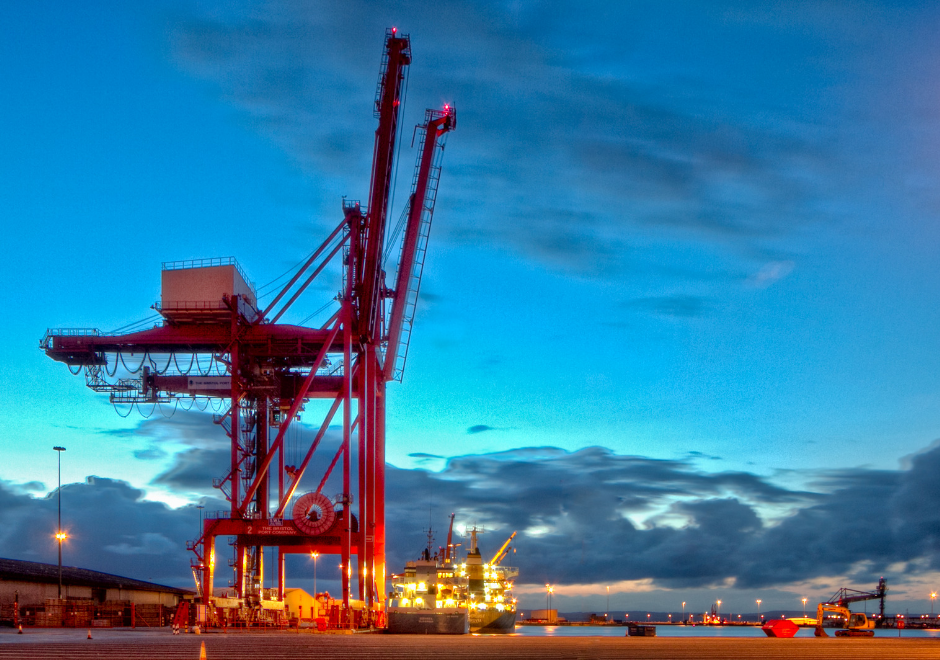 9. The Bristol Port Company
Learn about the Bristol Port on a 90-minute coach tour to see the inner workings of Royal Portbury and Avonmouth Docks. See what it takes to keep the cogs in motion at a deep-sea port.
Read more (sold out)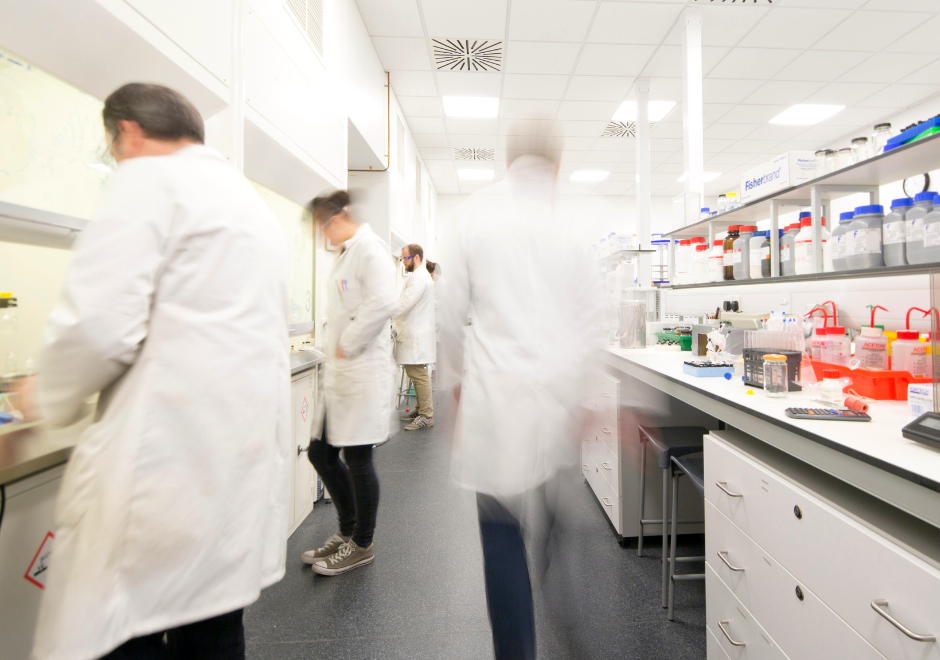 10. Unit DX
Biodesign, engineering and quantum technologies. A rare chance to take a tour of this laboratory warehouse and learn about technologies being developed here in Bristol.
Read More (sold out)
______________________________________________________________ http://ICE.ORG.UK/SOUTHWEST
ICE's vision is to place civil engineering at the heart of society, delivering sustainable development through knowledge, skills and professional expertise.