Bristol Open Doors Top Picks: 2021

This year Bristol Open Doors is showcasing over 60 incredible adventures across the city. Enjoy talks, walks & expert-led tours by people who know Bristol the best. You can catch a boat, step inside a plane or venture underground.

Here is our top picks for this year's event.

1. The Changing Harbour


This fantastic audio tour will take you on a journey from the SS Great Britain, west to Underfall Yard & the cumberland Basin. Hear the dawn chorus of blades on the water, smell the creosote of ship's underbellies, watch the light dance in the piazza.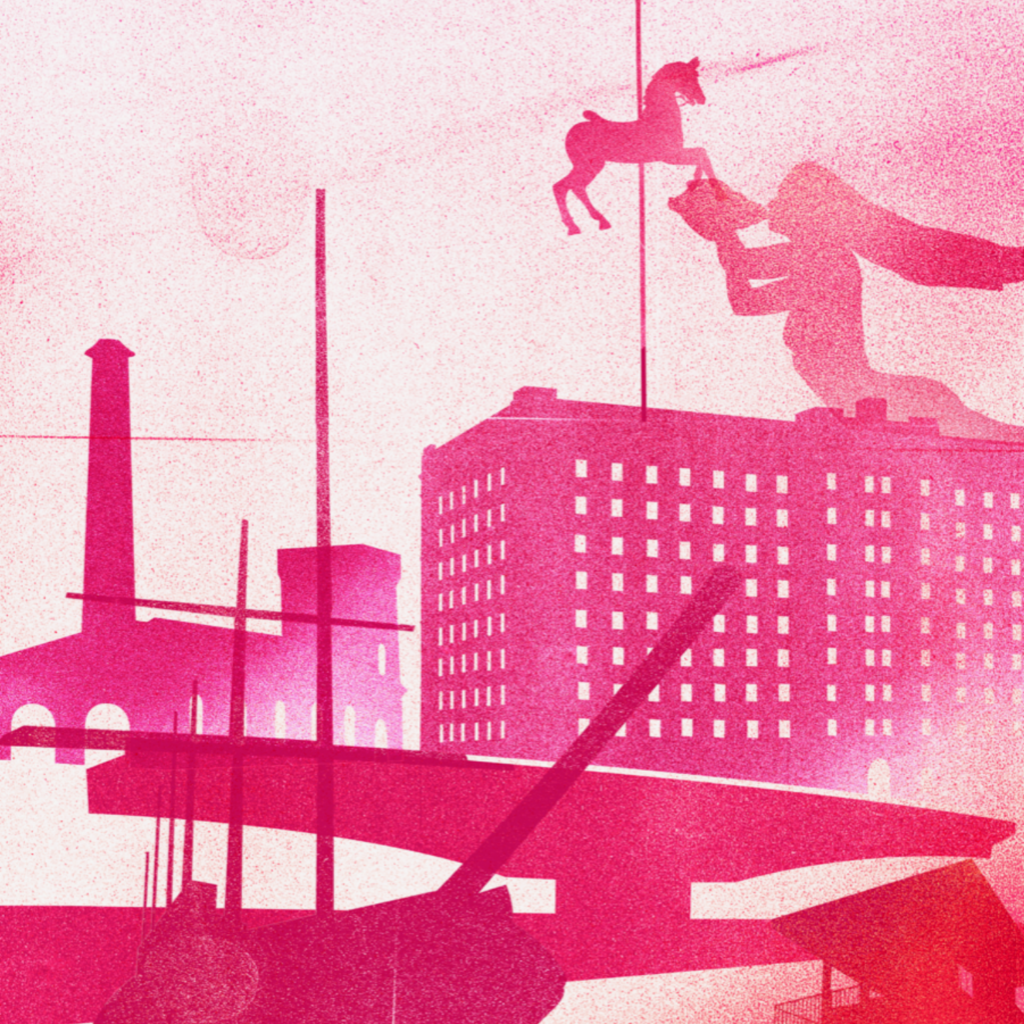 2. Kings Weston House

This Grade 1 listed architectural gem was designed by Sir John Vanbrugh & is now being carefully renovated to its Georgian appearance on the inside.
Discover the long & colourful history of this historic house with tours led by Kings Weston Action Group & local historians.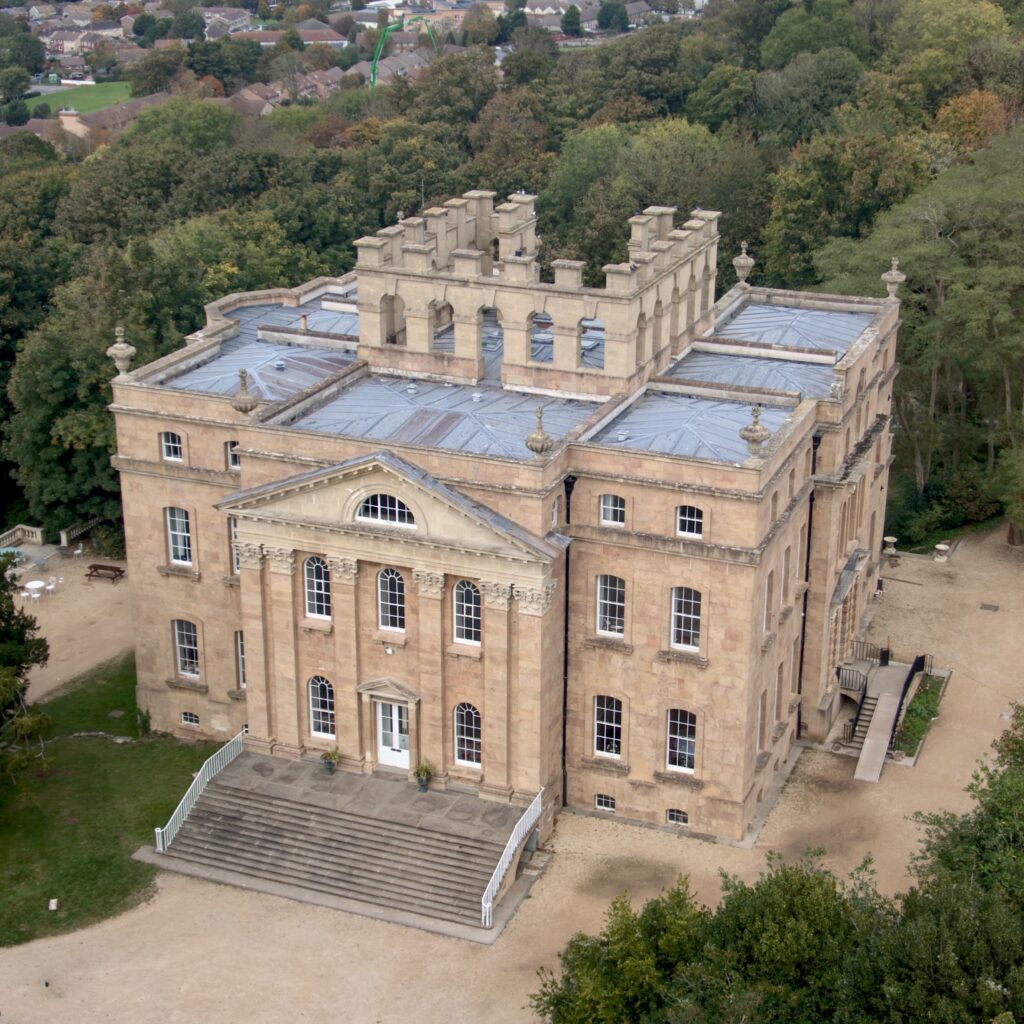 3. The Mount Without

See the renovation progress that has been made in the last year.
With a roof now on, new floors & not forgetting The Crypt! The walls still retain the scars of the fire, adding to the history of this wonderful church that has been a gathering space since Norman times.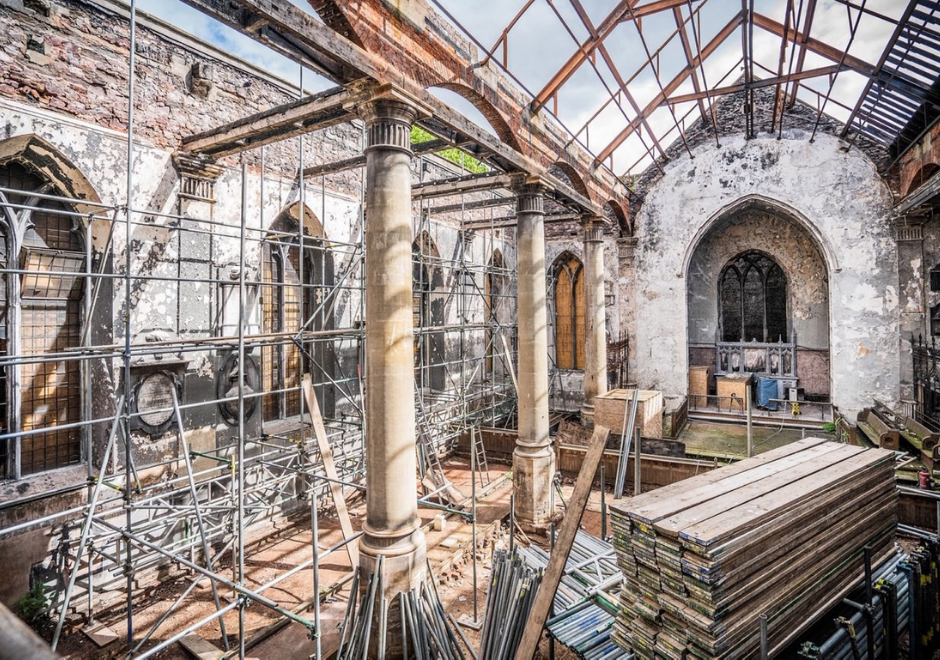 4. Queer Bristol

Come along and journey through secret doors & scandal, through danger and disco, to the present day. Battling the law, an AIDs epidemic & Section 28, hear stories of an irrepressible community uniting in Pride. Discover the LGBTQ+ people & places that shaped a city. With support from Bristol Archives, Outstories & artist Tom Marshman.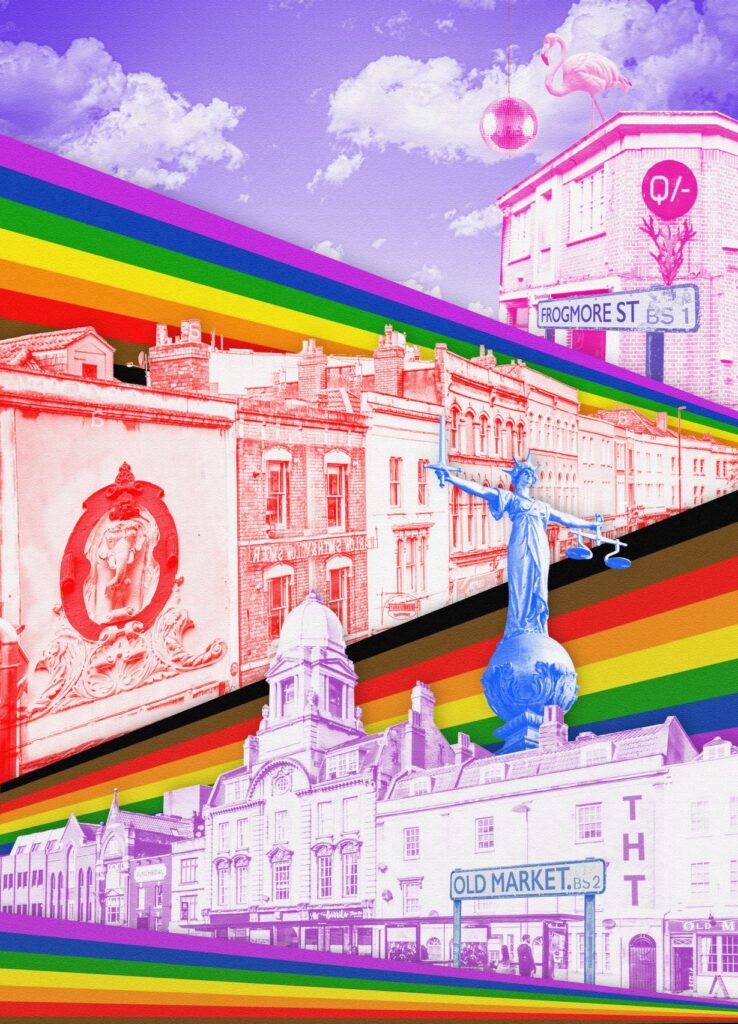 5. LV 55 John Sebastian Light Ship Tour

Head onboard to see the spectacular light vessel.
Built by Charles Hill & Son in 1885 in the Albion Dry Dock & remained in service as a lightship (floating lighthouse) protecting mariners from hazards at sea until 1954.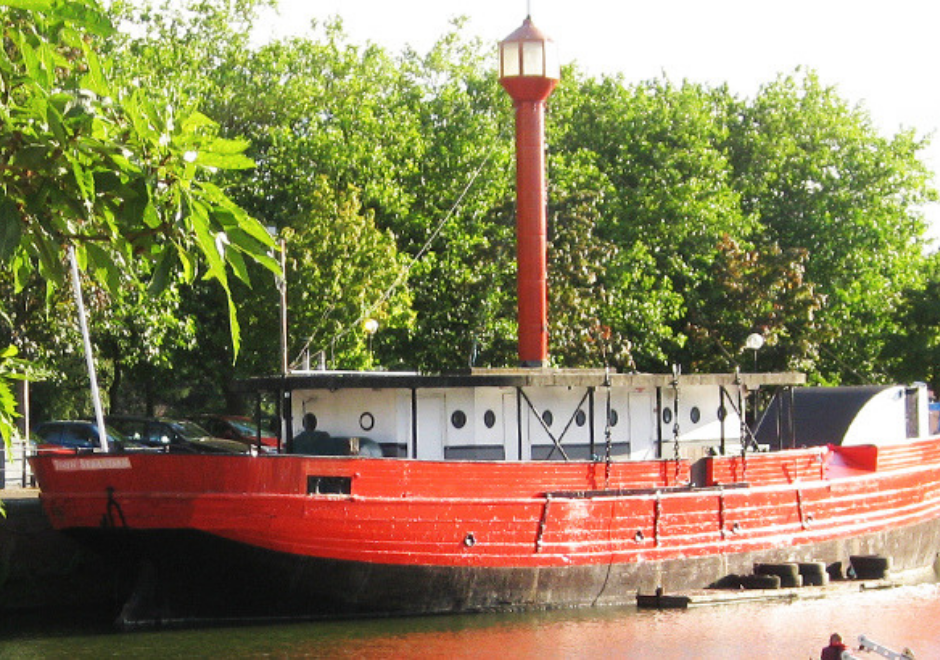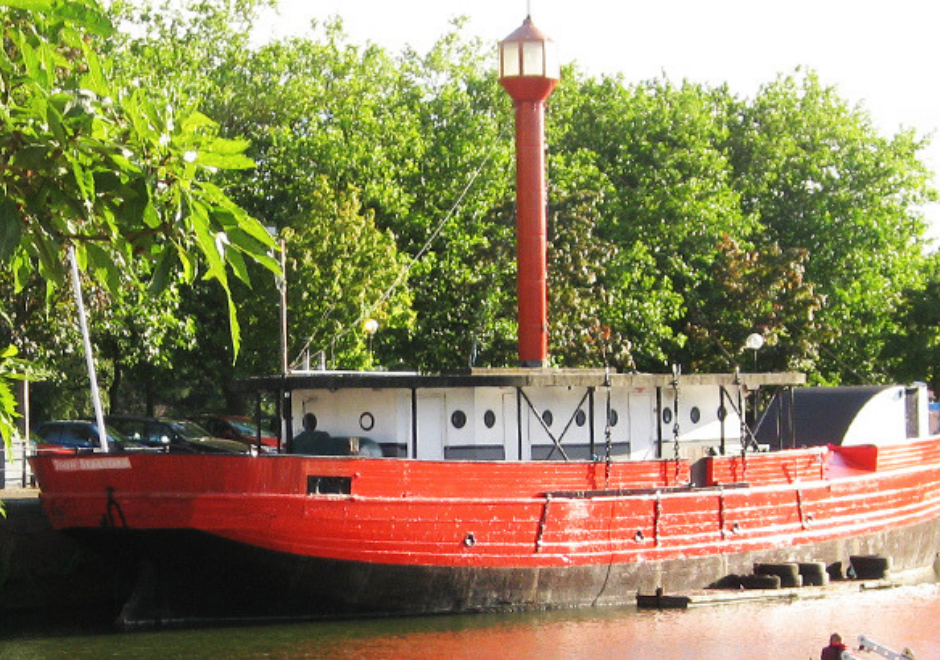 6. Ashton Court: The Mansion Through Time

You've walked in the grounds, but how much do you know about the family who lived there for 400 years? All is revealed in this new outdoor family show. From high born to low born, from Civil War to Second World War, from Queen Elizabeth I to Queen Elizabeth II and from first resident Hugh Smyth to Esme Smyth – the last.