The Architect's Top 10: Iconic buildings and sites in Bristol Open Doors

Bristol's ever-changing streetscapes have seen some exciting additions over the years. The RIBA, its members and practices, are the collective voice of architecture – they shape our spaces by creating and changing some of our city's most iconic buildings.

From the award-winning new foyer spaces of Bristol Old Vic to the future transformation of Filton Airfield & Brabazon Hangars into a thriving new neighbourhood, see below for a curated list of the top 10 buildings and sites of architectural interest in our programme this year, chosen by the people who know it best.

The majority of the following are by RIBA Chartered Practices: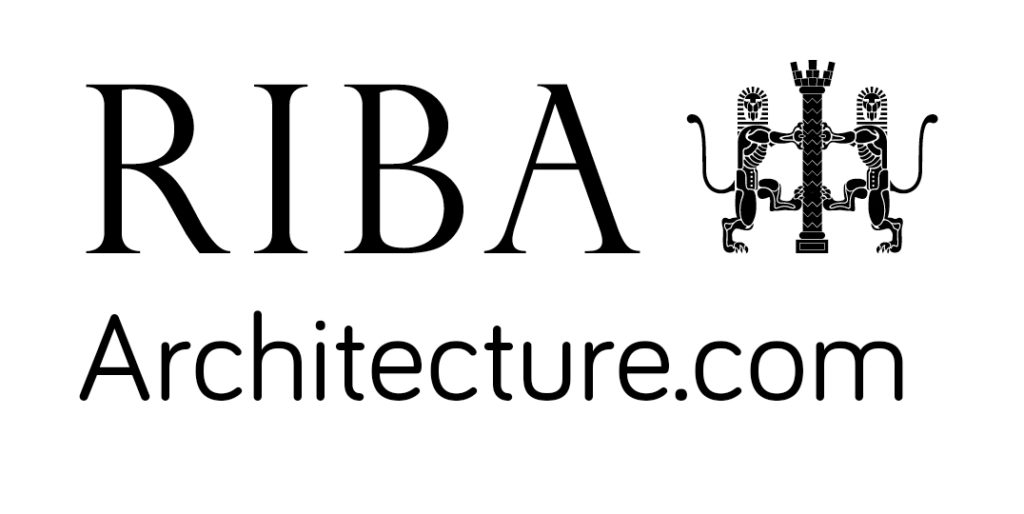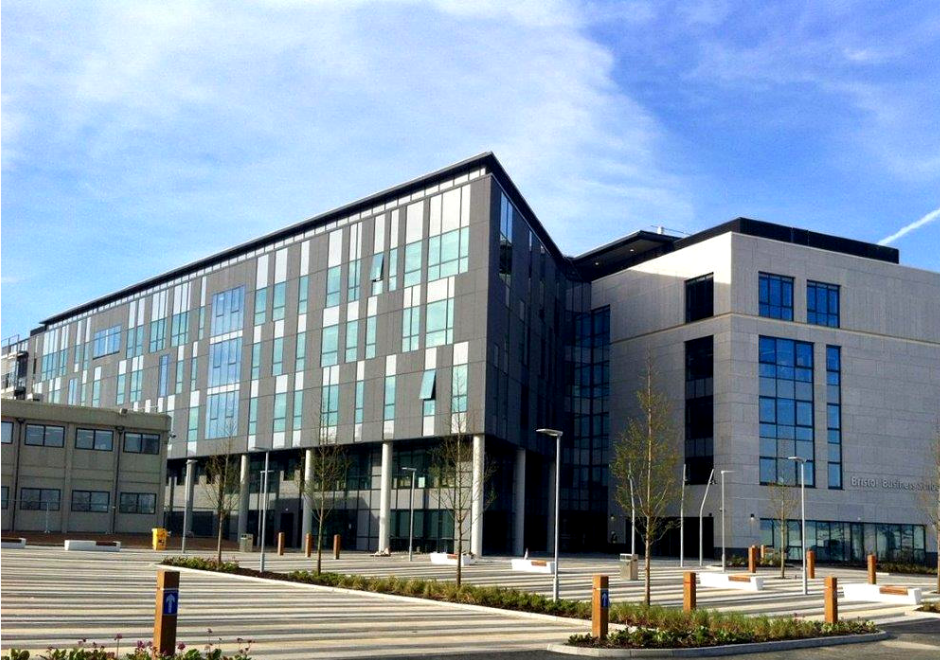 1. Bristol Business School
A rare opportunity to walk freely around this cutting-edge staple of  architecture in Bristol. 
Drop in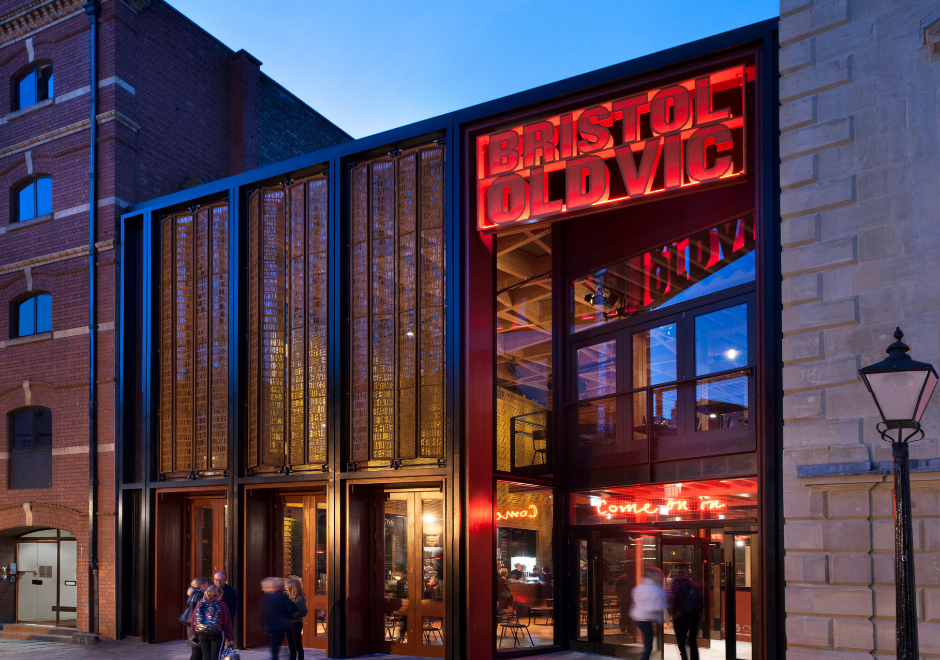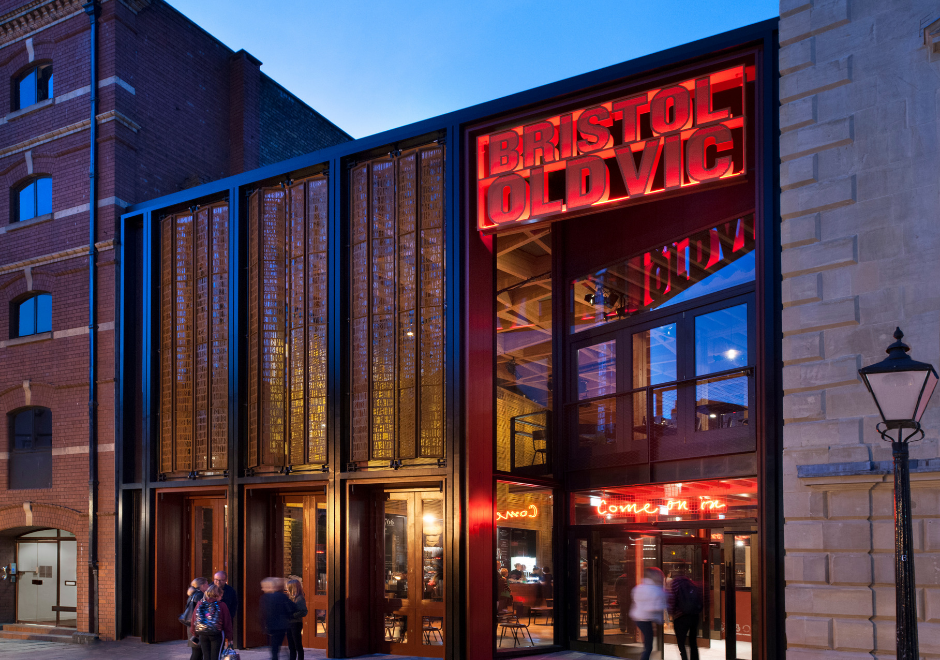 2. Bristol Old Vic
Step inside this 'bold reinvention' of Bristol Old Vic Theatre. It recently claimed the RIBA South West Award for the foyer space designed by Haworth Tompkins.
Drop in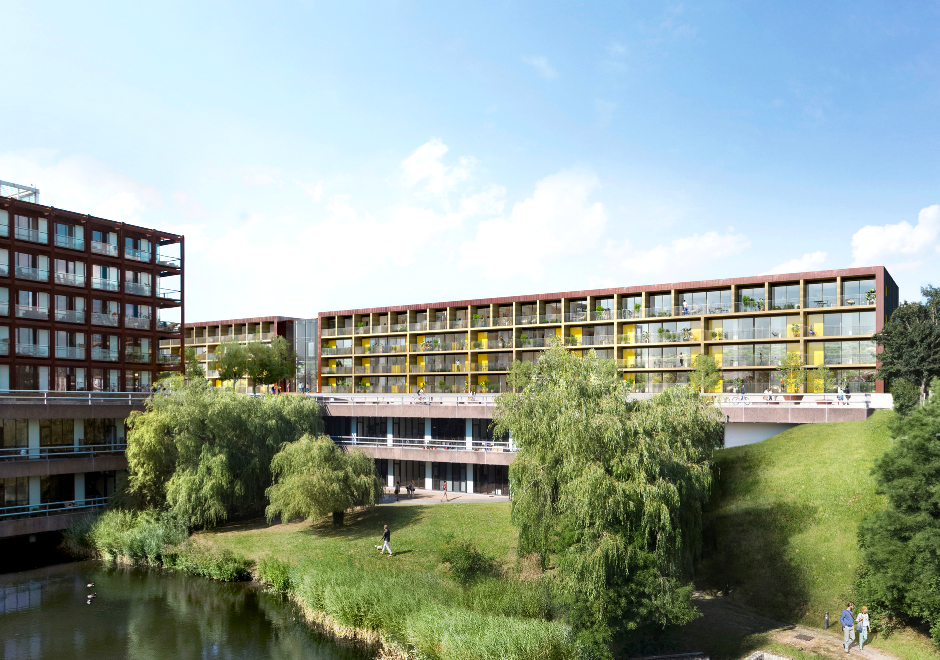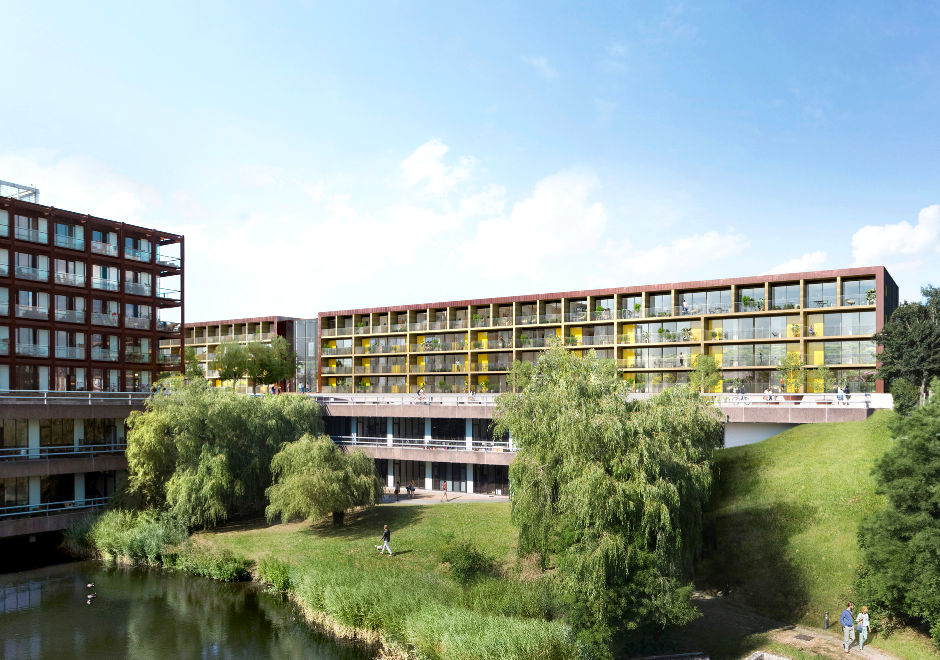 3. Copper Building
Join Ferguson Mann Architects on a tour of Copper Building with a talk on its history and design. An exciting opportunity to participate in the scheme's VR experience.
Read More (sold out)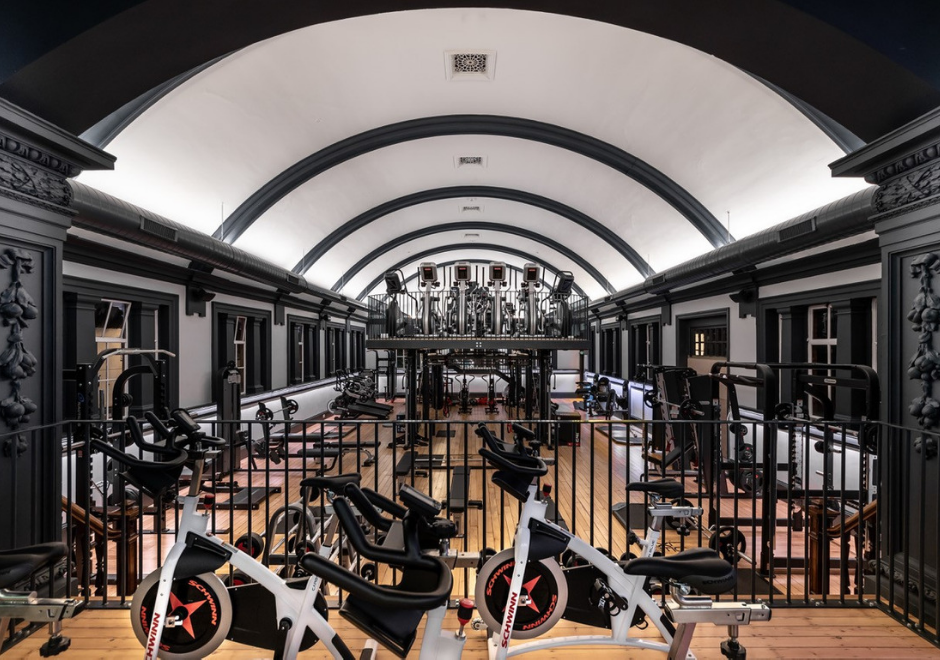 4. Luxe Fitness
Join architect Lydia Robinson from Design Storey on a tour exploring the history of the building and learn about its conversion into a state-of-the-art gym.
Drop in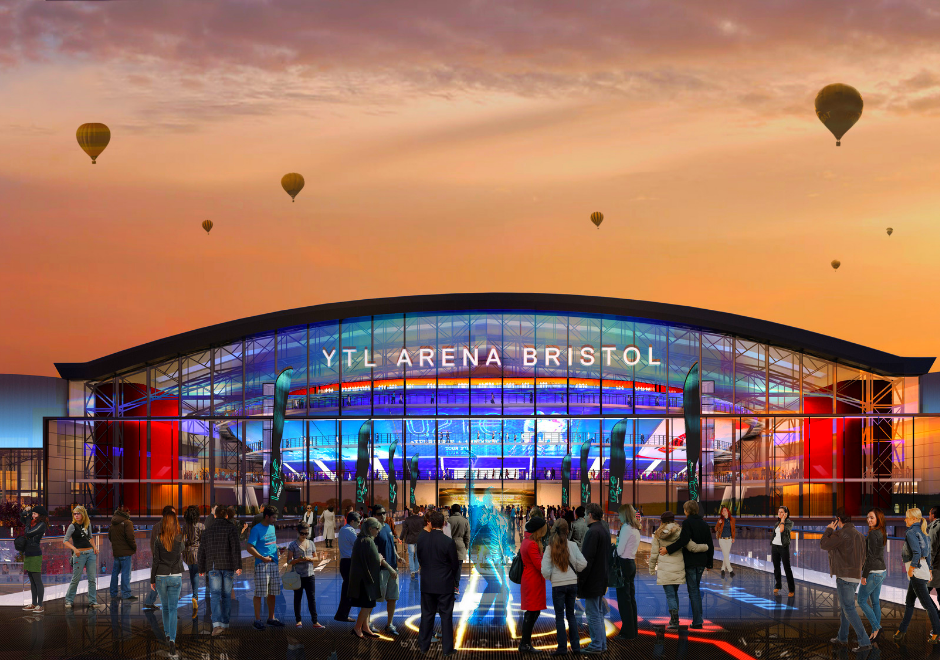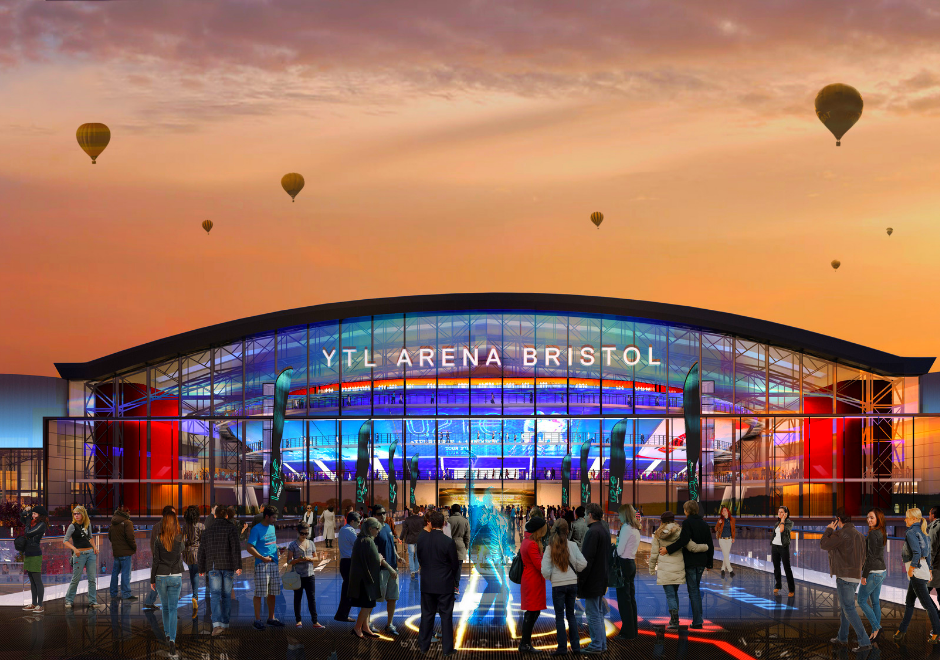 5. Filton Airfield and Brabazon Hangars
Board a coach tour to see how this historic local landmark will be transformed into a thriving new neighbourhood for Bristol.
Read more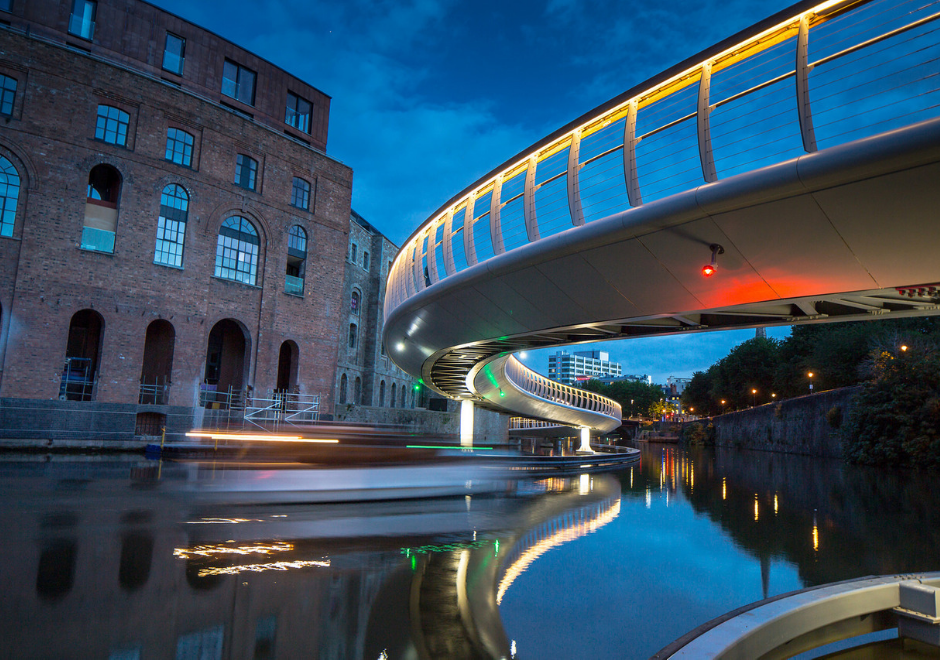 6. Finzels Reach
Join Elgan Jones from award-winning developer Cubex to see how this once neglected site has been transformed into a truly desirable location and new neighbourhood.
Read more (sold out)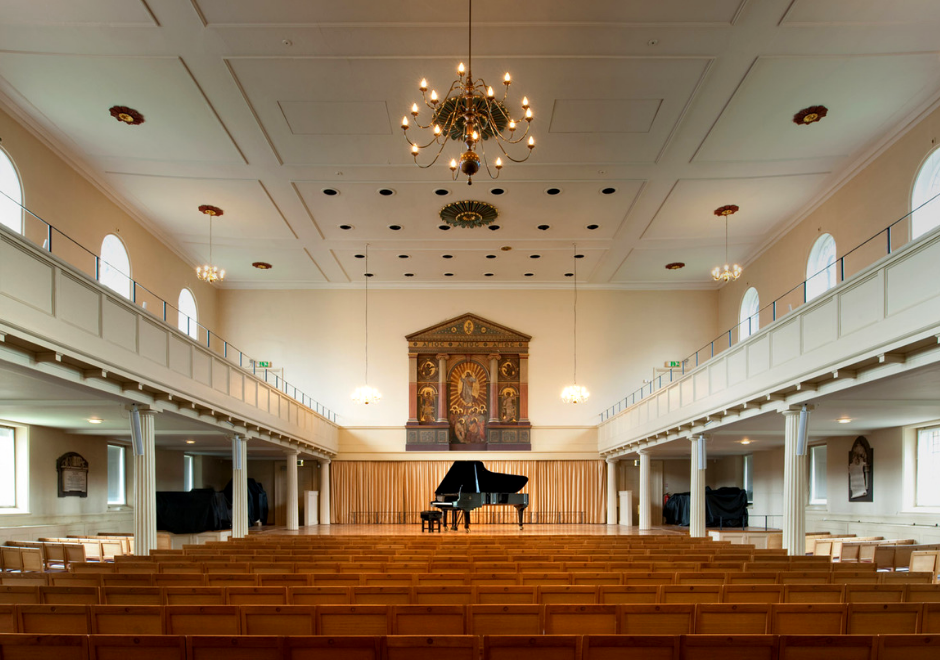 7. St Georges Bristol
An exemplary case of future-proofing a listed cultural building. Interlinking new & old spaces – the new box office, cafe, kitchen and bar adjoin an existing crypt.
Read more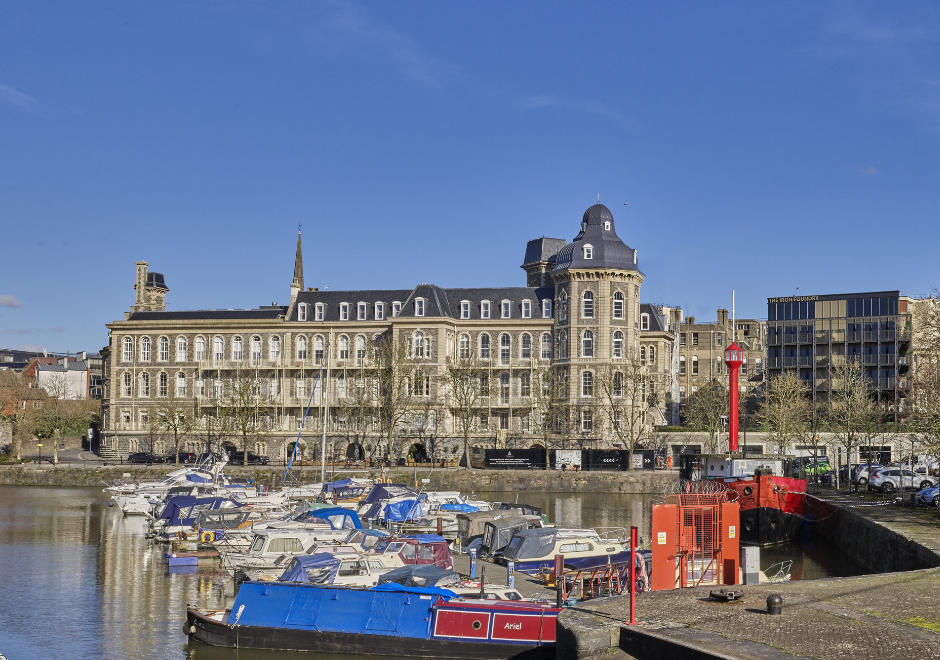 8. The General
After a huge restoration & conversion project which reinstated many original features, hear about the design thinking and renovation process with developer City & Country.
Read more (sold out)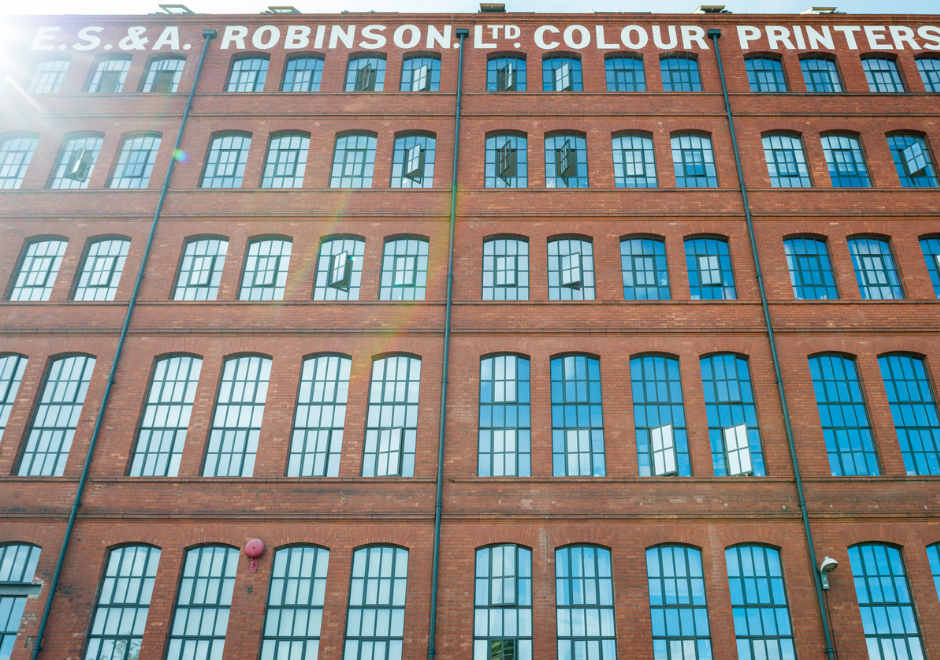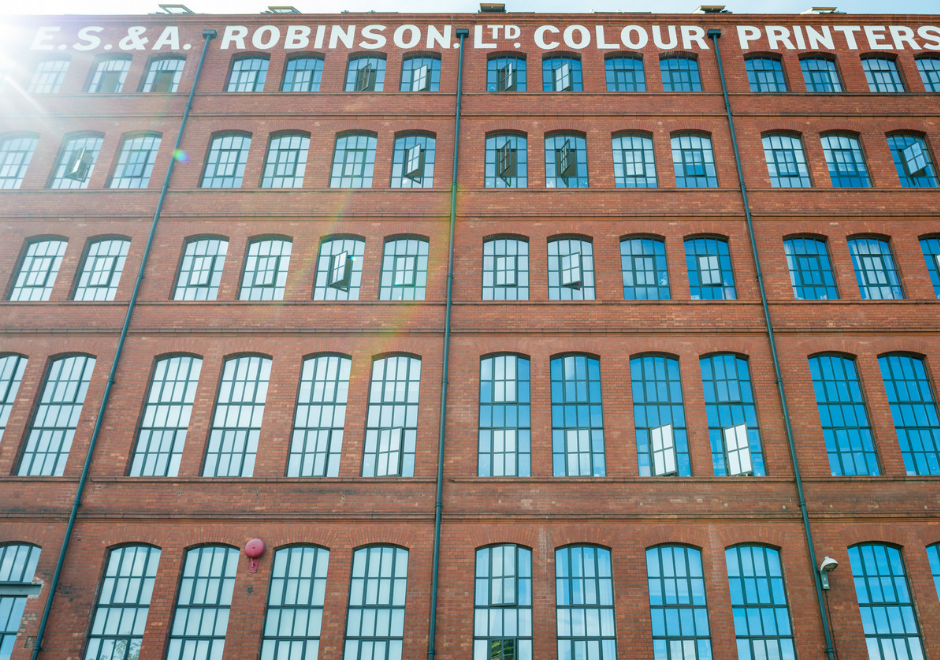 9. The Robinson Building
Book on a tour for a rare chance to see inside a converted Victorian colour printing and paper bag factory, now redeveloped into apartments.
Read more (sold out)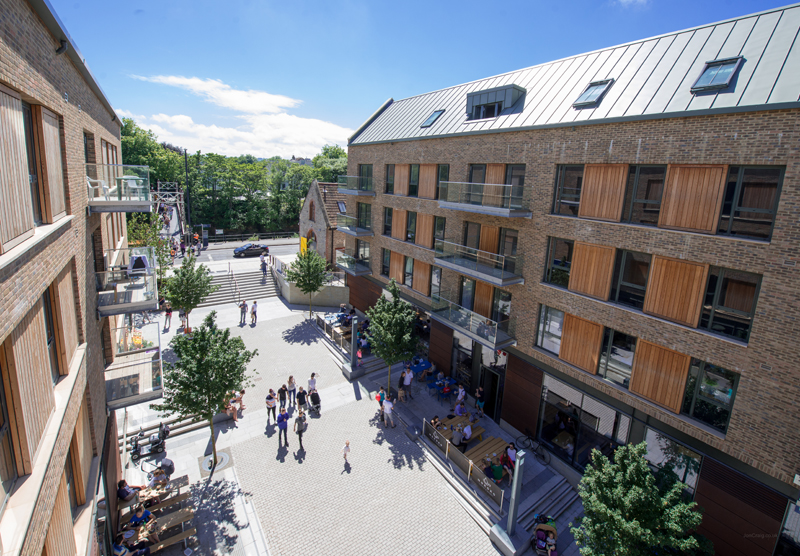 10. Walking Wapping Wharf
Join Alec French Architects on a tour of this once derelict site. A major regeneration transformed this historic area into a thriving new neighbourhood for Bristol.
Read more (sold out)
______________________________________________________________
Are you an architect? If you are a professional architect, a representative of a practice, a student of architecture, or if you work in a related industry, visit here to find out more or join us.
Need an architect? We will help you find the right architect from the RIBA's membership of more than 3,700 accredited Chartered Practices. RIBA practices are professional and quality assured with a world-class reputation for excellence. Find out more