Which bookable events still have places left? A Handy Guide.

Updated: 09.08.2019

Though most of our events are drop-in on the day, out of the bookable events, there are still lots to book onto. We have rounded these up below in this handy guide.

*Top tip* Although a lot of the earlier time slots are booked up on the events, scroll down the event listing for later time slots.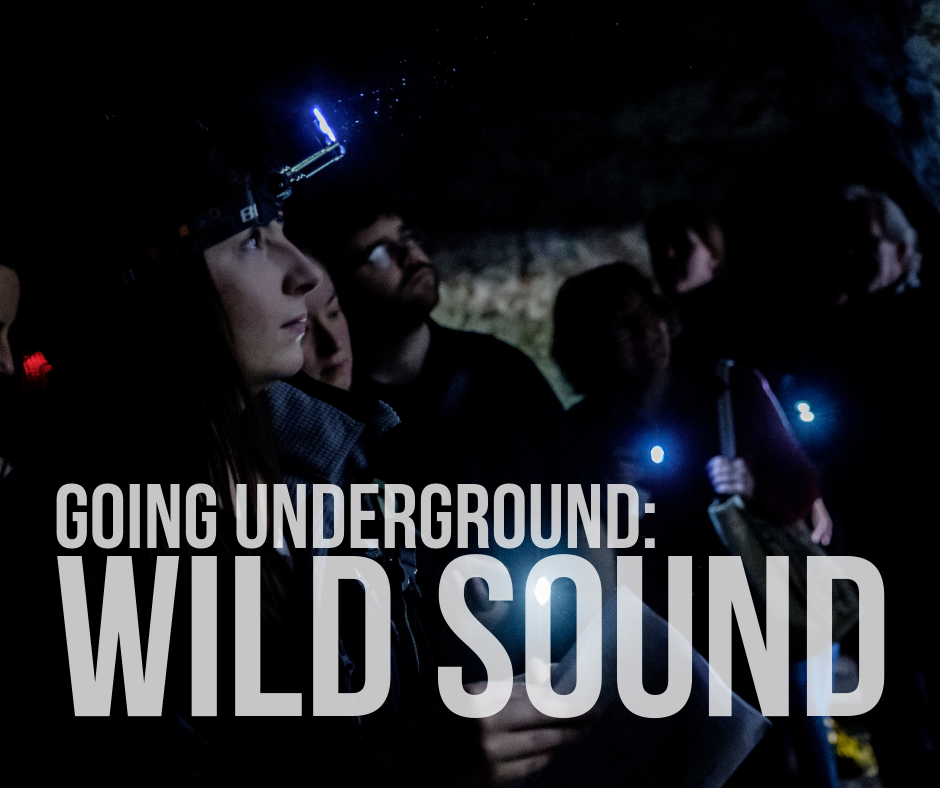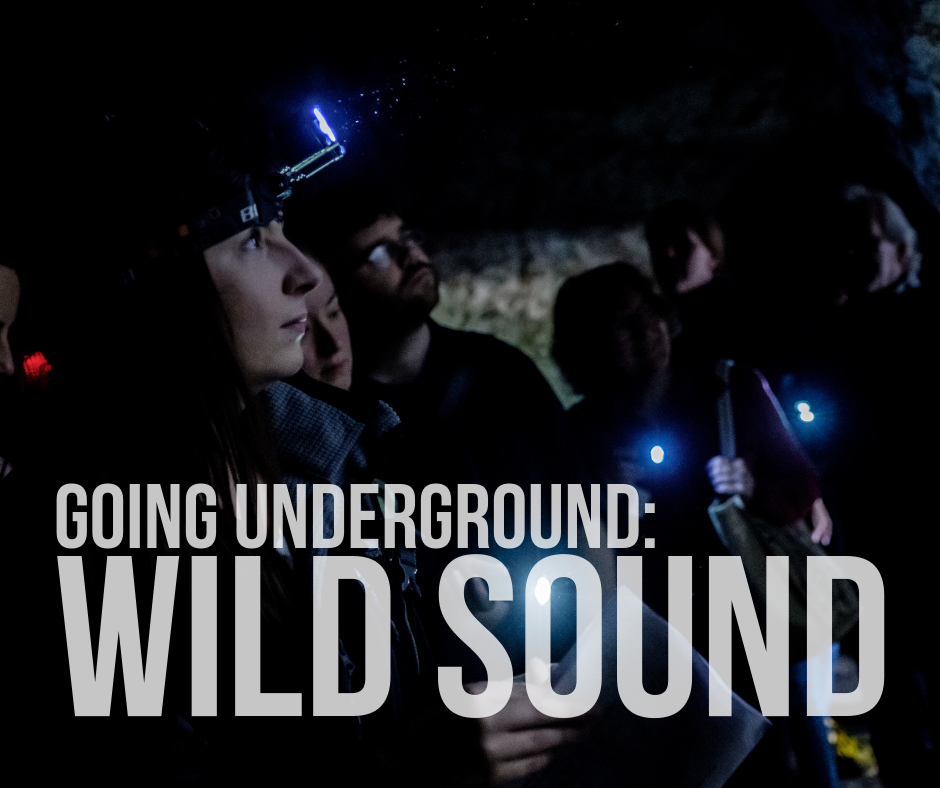 Tickets Available
Going Underground: Wild Sound
Tour & Sound Installation | £5 / £2
This year, the caves come alive with wild sound. BBC wildlife collaborators Wounded Buffalo have created a unique sound installation in the depths of the city. Hear salt-mining elephants and haunting seal pups, petrel seabirds and tiny insects, and immerse yourself in the sounds of these cave dwelling creatures.
Book Now for Going Underground: Wild Sound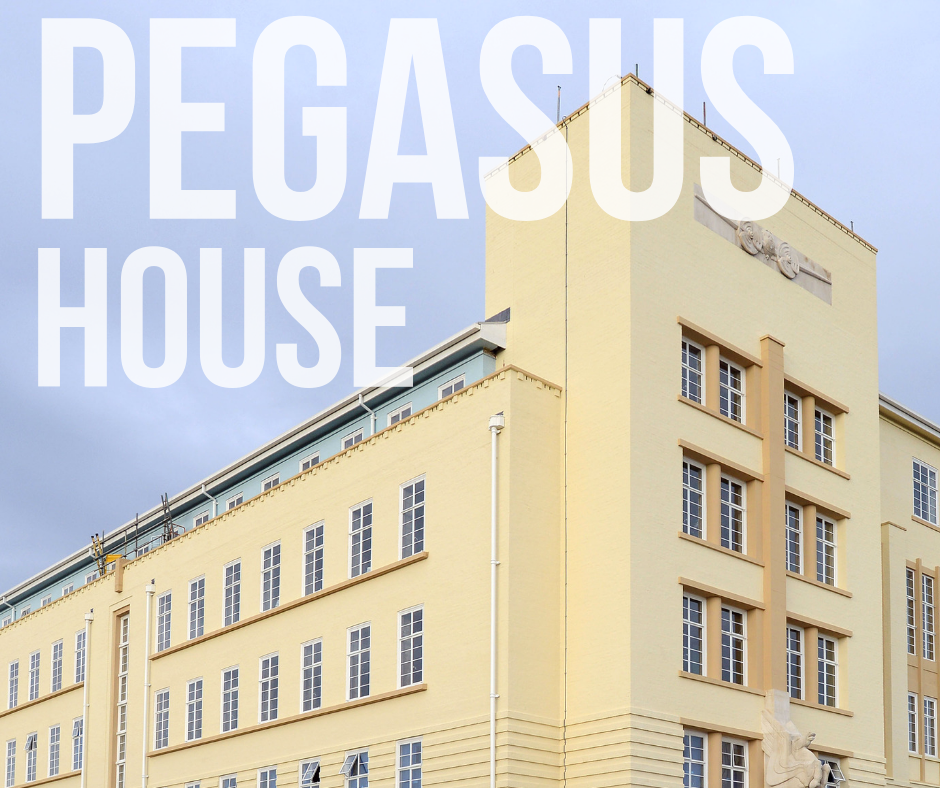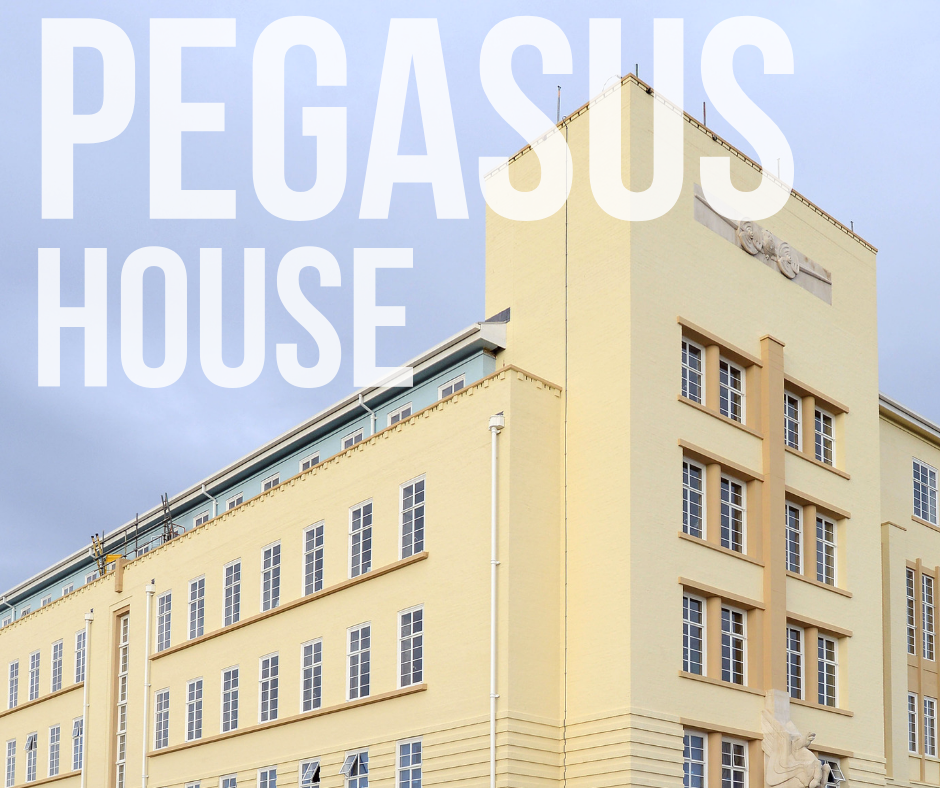 Tickets Very Limited
Pegasus House
Tours, Talks & Activities | FREE
Take a tour and learn how Pegasus House's story is intertwined with the evolution of Bristol's aviation industry. A rare opportunity to walk the marbled halls of this sympathetically restored listed building, where of some of the finest innovators and pioneers in the history of aviation once walked.

Book Now for Pegasus House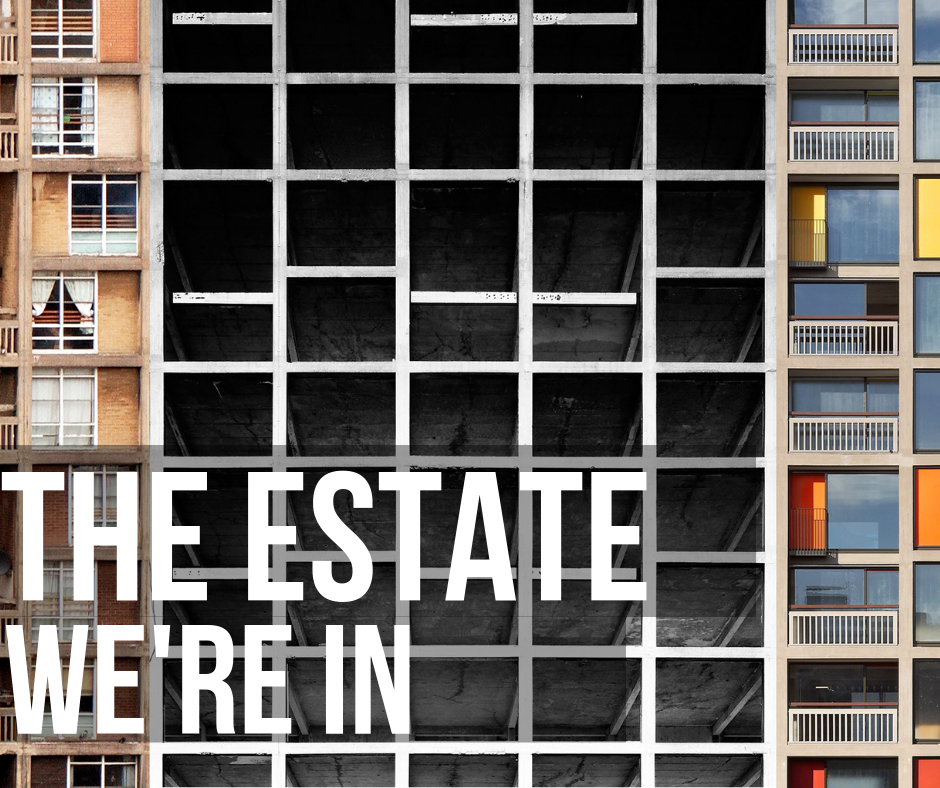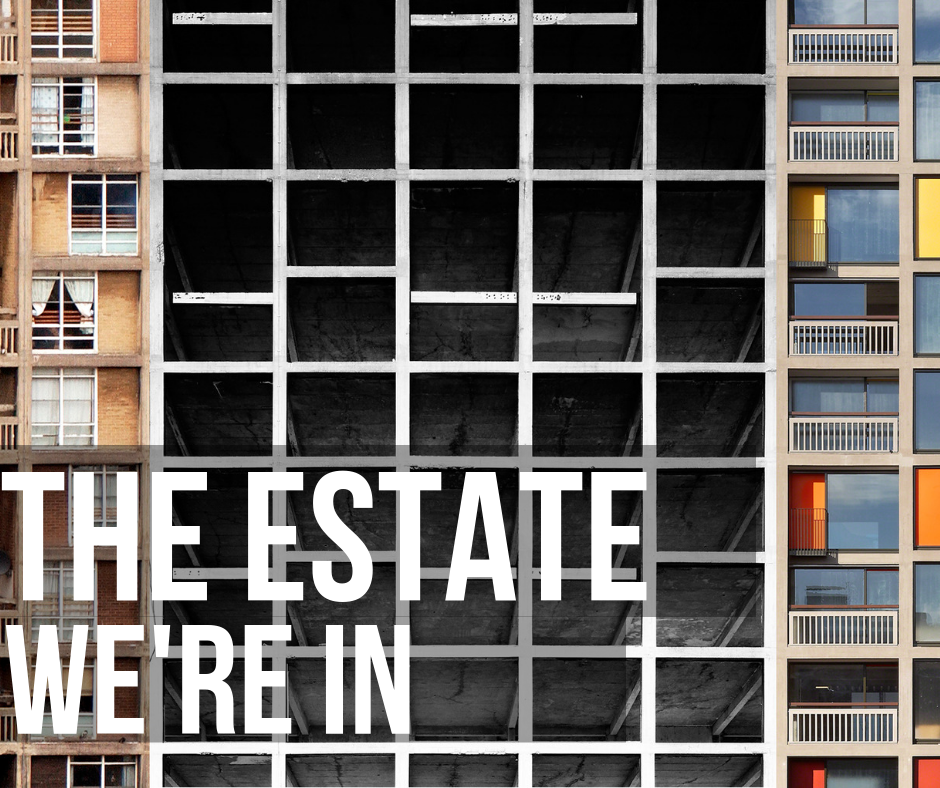 Tickets Available
The Estate We're In
Debate: THE PAST, THE PRESENT AND FUTURE OF COUNCIL HOUSING| £10 / £12 
Joindesigner Wayne Hemingway MBE, journalist Kieran Yates, and Cllr Paul Smith for a lively debate on the past, present and future of council housing. Part of the Architecture Centre's programme of monthly talks. 
Thursday 12 September, 6:30 – 8pm
Arnolfini
Book now for the Estate We're In debate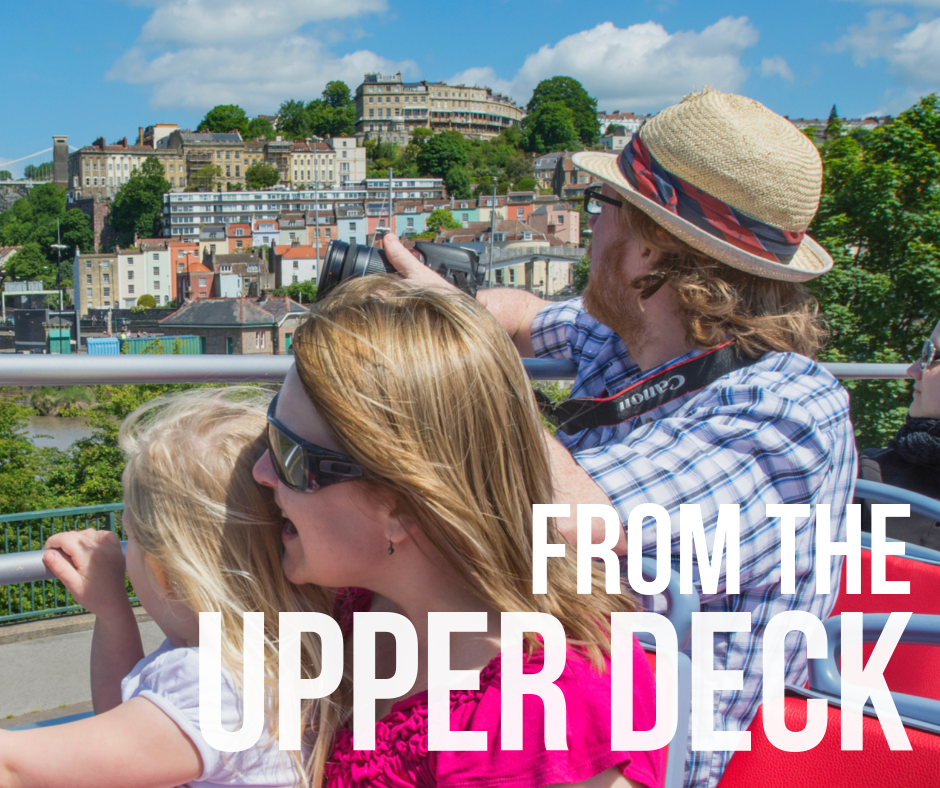 Tickets Available
From The Upper Deck
Engineering & Architecture Bus Tour | £5 / £2
What is the best way to see a city?
Bristol has a long industrial history that has led to the development of some magnificent architecture and a rich history in science, technology and engineering infrastructure. The best way to see it? From above!

Book Now for From The Upper Deck Bus Tour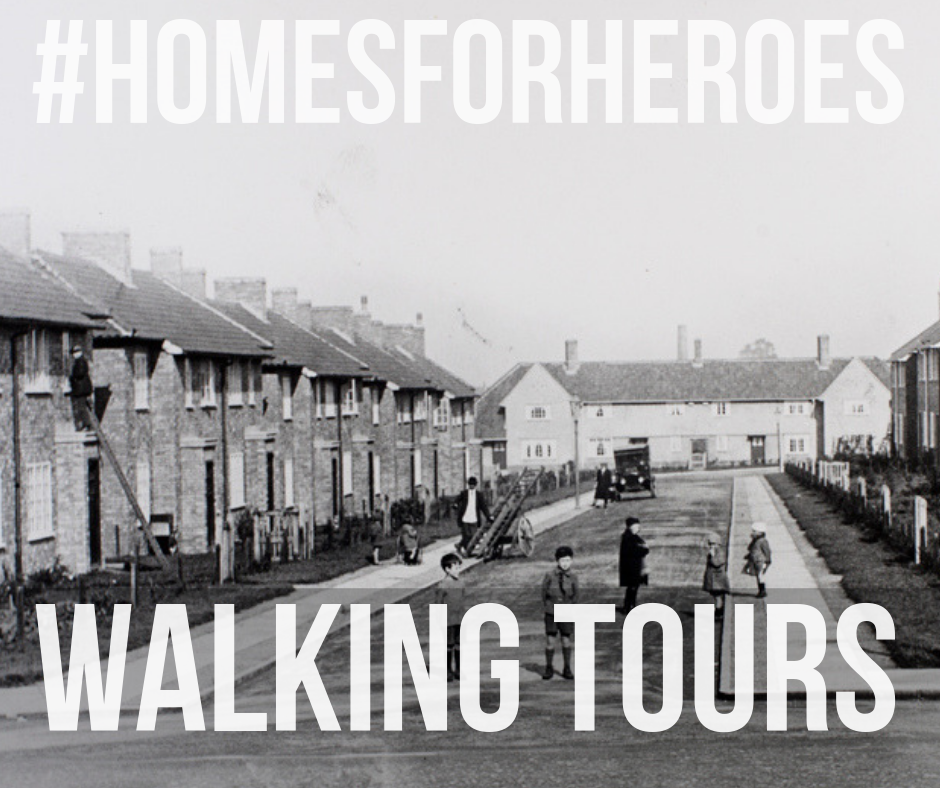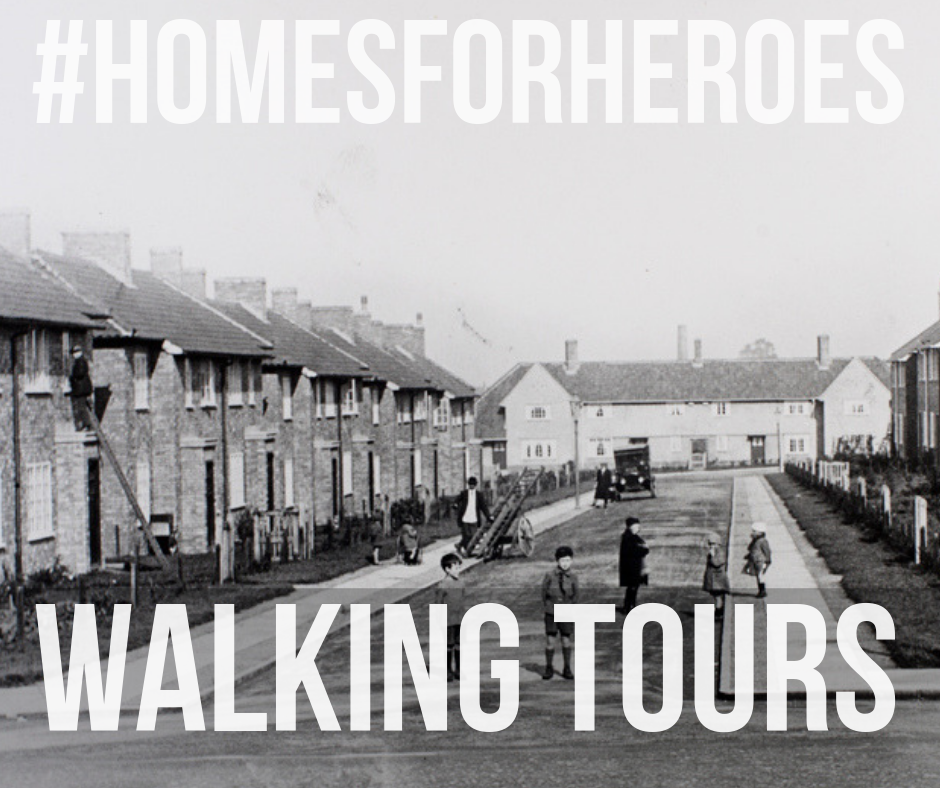 Tickets Available

Homes for Heroes Walking Tours
Walking Tours | FREE
Join residents of Hillfields, Sea Mills and Knowle West on tours of the architectural highlights of some of Bristol's original council housing estates. Hear fascinating stories from local characters uncovered through the project.

Hillfields: Book Now
Sea Mills: Book Now
Knowle West: Book Now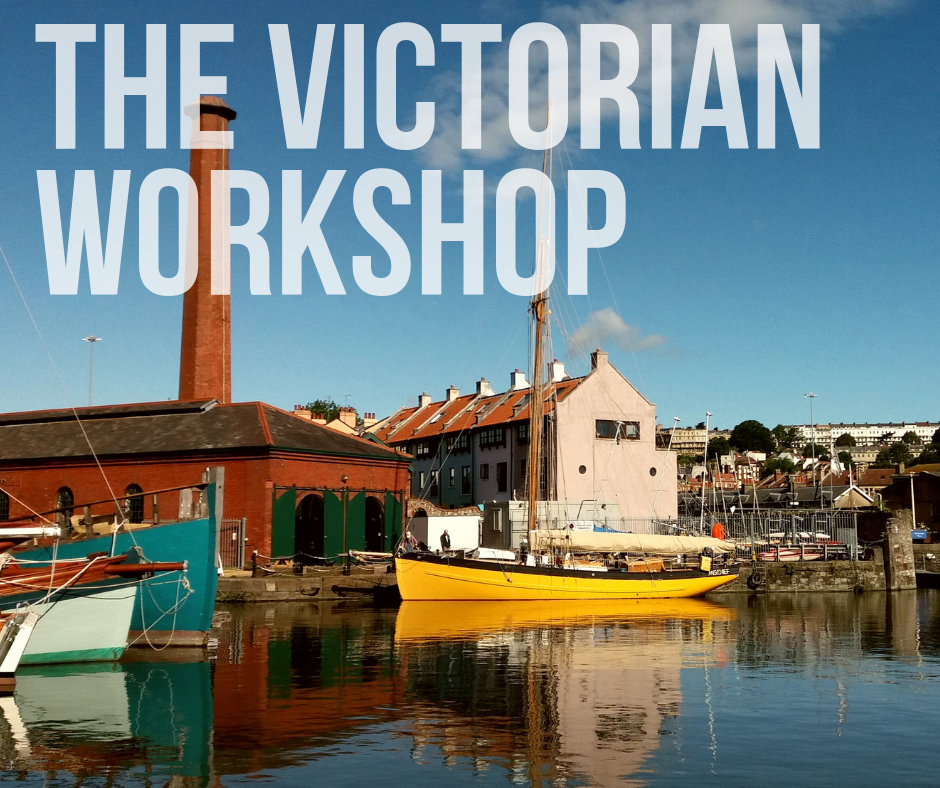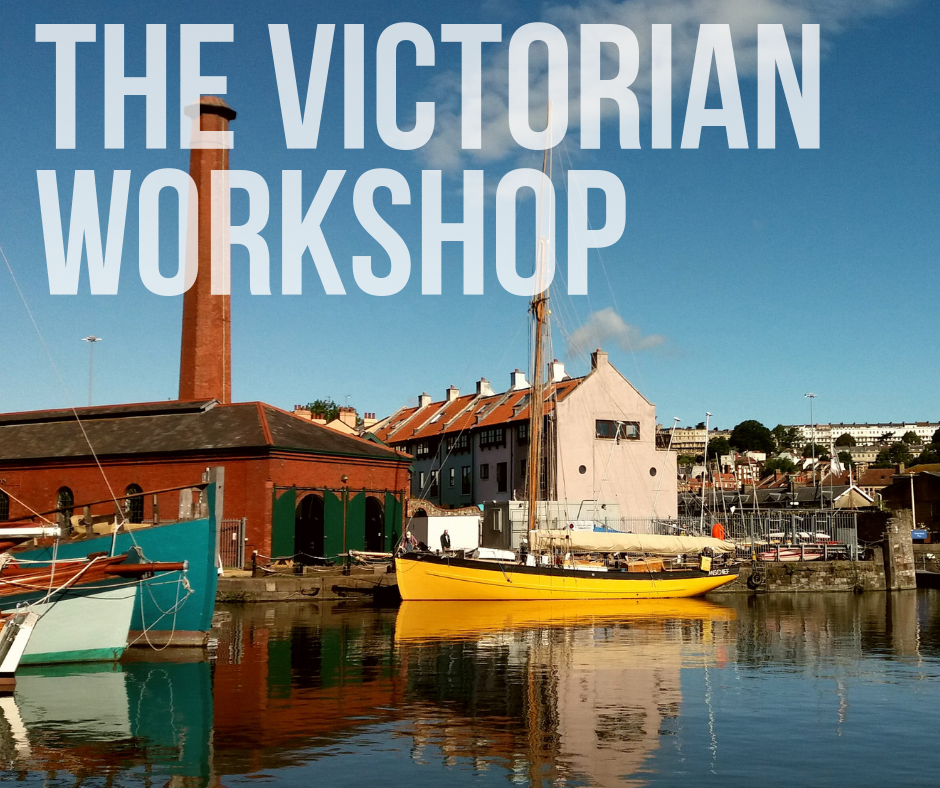 Tickets Available
The Victorian Workshop
Guided Tour & Demonstration | £5 / £2
Join workshop staff and engineers for a guided tour of the Victorian workshop. Discover the elegant Georgian engineering that makes the Harbour 'Float' in the Sluice Room and – for the first time – see the workshop brought back to life in a demonstration of several vintage machines, including the yard's 1907 hydraulic pumps.

Book Now for The Victorian Workshop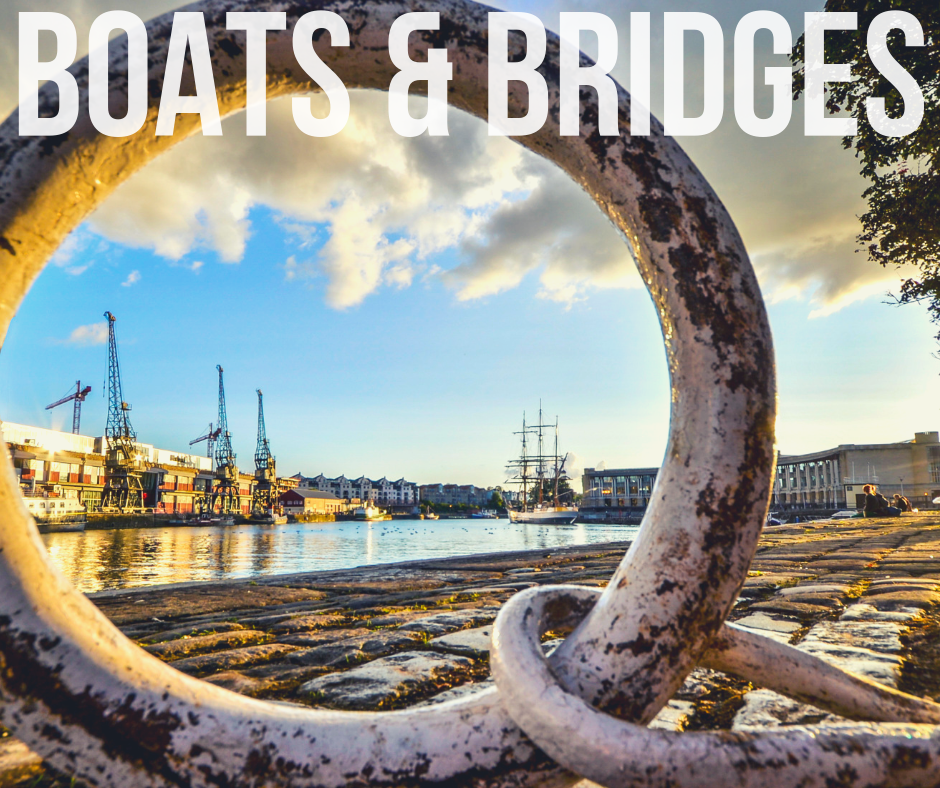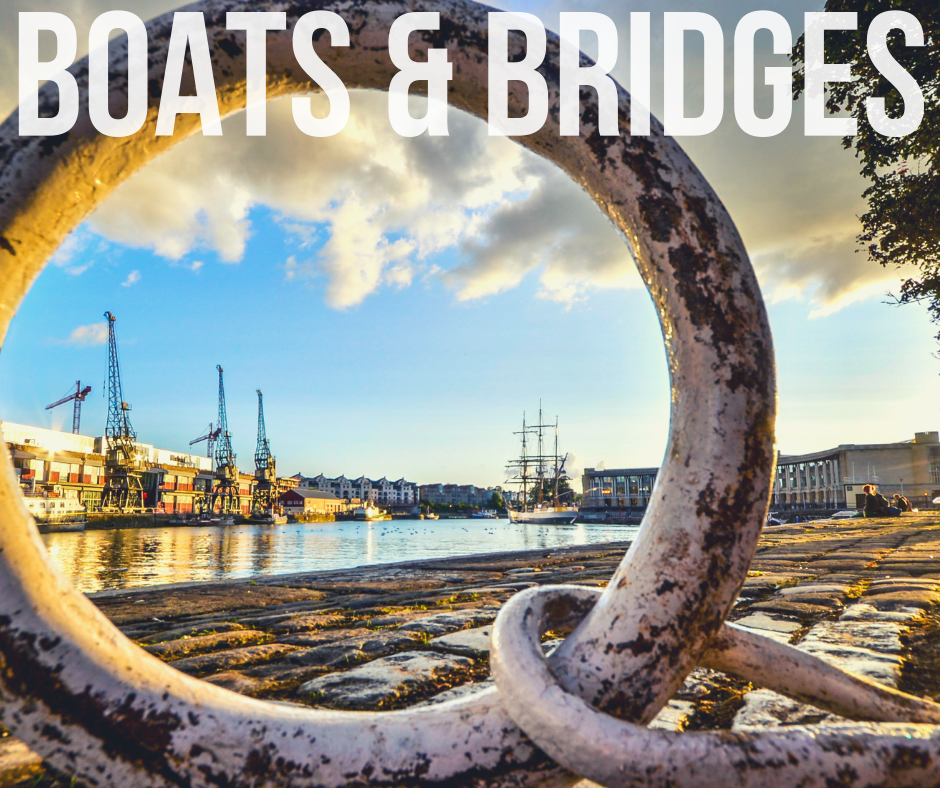 Tickets Very Limited
Boats & Bridges
Boat Tour | £5 / £2
Curious about the history of our maritime city? Us too! Step into the past as we discover the importance of the city's dockyards, marvel at the feats of engineering of our beloved bridges, and cruise past some of the city's most famous vessels.

Book Now for Boats & Bridges Boat Tour
Drop-In Events
Our 2019 programme still has lots of events which are free to drop in to over the weekend. Look out for our August highlights email!
Supporter Tickets
A big thank-you to our partners and event sponsors who have enabled us to create some brilliant new events at a subsidised rate. Buying a ticketed experience for Bristol Open Doors also helps us to fund a sustainable future.